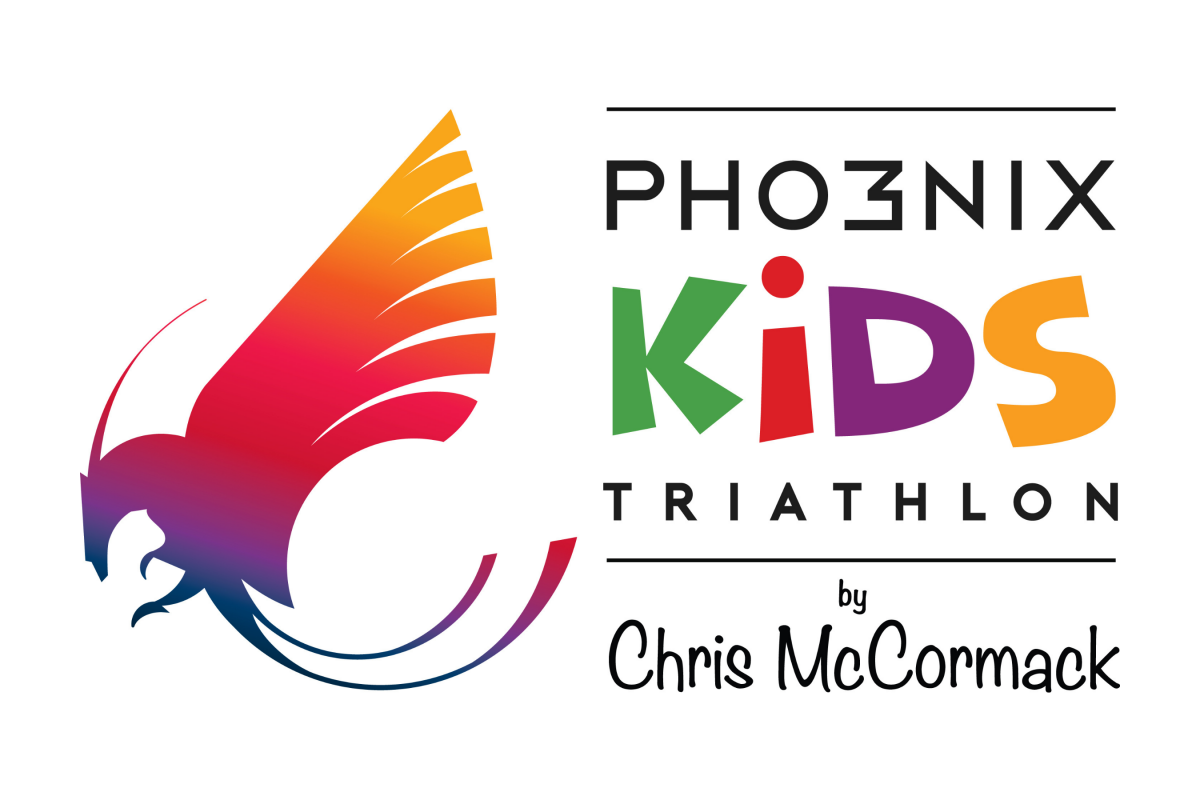 As part of our new partnership with the Pho3nix Foundation we are offering a FREE Pho3nix Kids Triathlon Gold Coast on Saturday April the 2nd as part of the Pho3nix Gold Coast Triathlon weekend.
Entries to this FREE event are only available using your unique entry code (see below) and are limited to the first 1000 completed entries on a first come, first served basis.
The Pho3nix Kids Gold Coast Triathlon is a fun, participation based event with no race timing or placegetters awards.  Each child will receive a tshirt, swimming cap and finishers medal.
Unique kids entry codes are generated and emailed to participants of all ages as they enter any event in the Pho3nix Queensland Triathlon Series or the Sunday events at the Pho3nix Gold Coast Triathlon. To enter one of these eligible events click here
Selected kids triathlon program participants are also eligible to enter – if you deliver a program for kids in triathlon, please contact us to discuss inclusion in this initiative.
Pho3nix Kids Triathlon Special Entry Conditions:  All children entered in to one of our Pho3nix Kids Triathlons will receive a Pho3nix  Tshirt and Swimming Cap.  It is compulsory for all children to swim wearing the provided swimming cap and to wear the tshirt during the run leg of the triathlon, no exceptions.
If you have already entered one of the eligible events but have not received your code please email us on info@theventcrew.com.au with "Pho3nix Kids Entry Code" in the subject line. Please allow 1 full working day for us to reply.